Why digital branding is important?
First of all, do you have a digital presence? Why do you think digital branding is important? What is Digital branding? O well! I have covered all of these in this article.
The Truth
Whether we like it or not, the Internet is now an essential component of daily life in addition to being a useful asset for companies and individuals. The Internet is without a doubt the go-to location for information about just about everything, with many individuals spending more time online than out during the workday.
Why is digital branding so important?
Firstly, digital branding is important for a number of reasons. First, it allows you to reach a wider audience with your message. You can use digital channels to reach people who might not be exposed to your brand through traditional channels.
Second, digital branding allows you to build a more personal relationship with your customers. You can use digital channels to interact with customers on a more personal level, which can help to build loyalty and trust.
Finally, digital branding can help you to create a more engaging and interactive experience for your customers. You can use digital channels to create an interactive experience that will keep customers coming back for more.
Digital branding is your ally for success, if you know how to use it.
Simply, it's the company's identity, plain and simple. Given that branding is what "speaks" directly to the customer on an unconscious level, there is no interaction that is more direct than that. We want to remain relevant and in the user's mind through brand promotion.
Even the most recognizable firms often adjust their colors, font, and logo. Why? The reality is that everything changes very rapidly at the digital level, and a digital organization cannot be left behind since the visual is evolving and becoming more prevalent.
Digital brand rules and guidelines
The consistency of a brand's corporate image across all platforms and channels is one of the characteristics that people most easily recognize. Social networks, email, websites, and conventional media all exist in this multichannel environment, and your brand must adapt to each one without losing its unique identity. The need for developing some digital brand rules arises from this.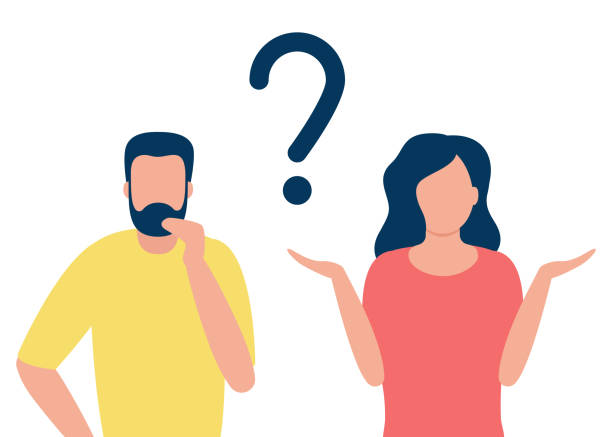 What values do you keep? What goals does your internet business have in addition to profit? These inquiries will influence the design decisions you make for your website and branding. It's also important to define your target market. Who is your ideal customer? To design a brand that appeals to them and is especially targeted toward their profile, you must have a complete understanding of their motivations, impulses, desires, and habits.
Digital brand designers must pay close attention to the following essential components of digital branding:
Logo: In addition to items, the logo is the simplest method to describe what you produce. You must specify the proper and improper uses of the logo in your branding rules, along with the logo's proper proportions and the amount of white space you require around it.
The font that will be used in all created products must be specified.
Colors: One of the elements that make it easiest to identify a brand is color. Select main and secondary hues that let you establish contrast.
Symbols: Icons make complicated information easy to understand and visually appealing. You may utilize them to connect with your audience more effectively if you create a mix of symbols that, for instance, show what the brand provides.
Images: When compared to text, users are more likely to remember information in a visual format. Look for pictures that reflect your beliefs and mission.
Tone: The tone with which we speak is crucial. Everything we share and publish should be consistent in terms of content. Decide on your brand's voice: are you more chatty, serious, educational, or sales-focused? Language use is important; take care of it and develop guidelines and norms for each format.
CONTACT:
Swift Technology Pvt. Ltd.
3rd Floor, IME Complex
Panipokhari, Kathmandu
Nepal: swifttech.com.np
Tel: +977-1-4002555, 4002535, 4002538
Mobile: +977 9802096758
Visit our Website: swifttech.com.np
Follow us on: