Tips to Grow business on Instagram
Instagram – You may have been using it in your daily life, or you may have heard about it. It is one of the popular social media platforms that everyone has been using and talking about.
Well, I am not here to teach you how to use one, Today we are talking about how we can use Instagram to leverage your brand identity and social media presence.
Firstly, What is Instagram?
Introduction
Instagram is a social media platform that allows users to share photos and videos. As well as to interact with others through likes, comments, and direct messaging.
It was launched in 2010 and has since grown to become one of the most popular social media platforms in the world. With over 1 billion monthly active users.
Instagram is primarily a mobile application, but it can also be accessed via a web browser. Users can also edit and enhance their photos and videos with various filters, effects, and tools. Instagram is owned by Facebook.
You may have used it differently. You may have tons of followers, you may have lots of pictures. Likewise, let's start with how it is a really powerful tool for Businesses.
Why Instagram?
It is a powerful tool for businesses to connect with their audience, promote their products or services, and grow their brand. There are numerous reasons why you should use it for business.
Large audience
With over 1 billion monthly active users, it offers a vast audience for businesses to tap into. This makes it a great platform to reach potential customers and increase brand awareness.
High engagement
Instagram has higher engagement rates compared to other social media platforms. Users are more likely to engage with posts, such as liking, commenting, and sharing, which can lead to more reach and visibility for businesses.
Visual content
Instagram is a visual platform, which makes it perfect for businesses that want to showcase their products or services in an attractive and engaging way. Instagram allows businesses to use a variety of content formats such as photos, videos, IGTV, and Instagram Stories.
Targeting options
Instagram offers a range of targeting options for businesses to reach their desired audience. Businesses can target their ads based on demographics, interests, behaviors, and more.
Analytics
Instagram offers built-in analytics tools, which allow businesses to track the performance of their content and ads. This data can be used to adjust their strategy and improve their performance.
E-commerce integration
Instagram has an integrated shopping feature that allows businesses to tag products in their posts and stories and make it easy for users to purchase them directly.
Cost-effective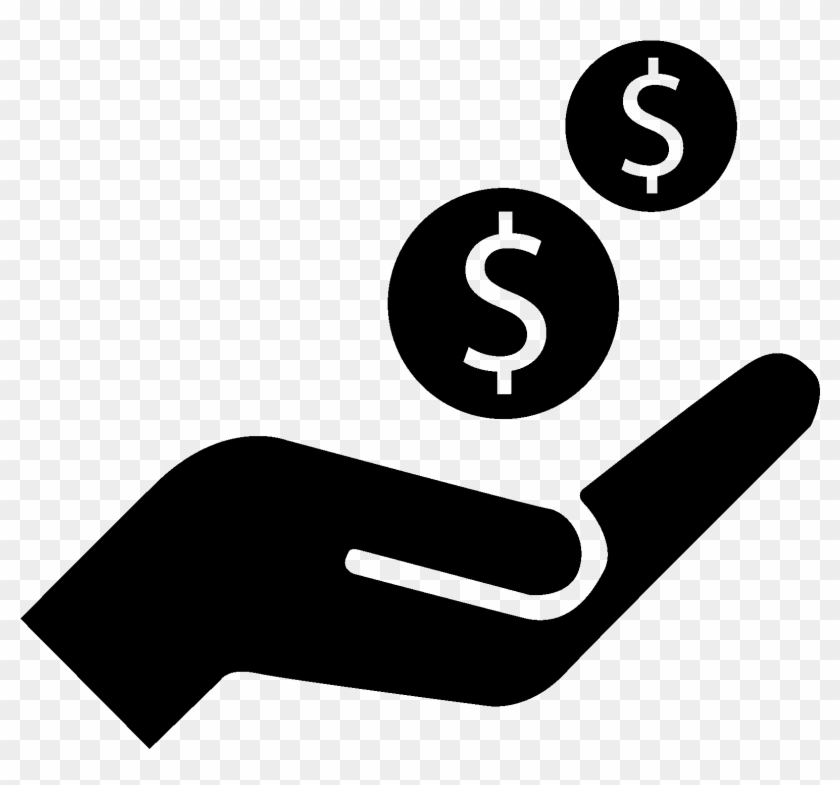 Instagram can be a cost-effective marketing channel for businesses of all sizes, as it allows businesses to reach their target audience with a relatively low investment.
Overall, Instagram offers a range of benefits for businesses looking to increase their reach, engagement, and sales. It is a powerful marketing tool that can help businesses connect with their audience, promote their products and services, and grow their brand.
It's a powerful tool to display what we're all about and how customers live that lifestyle. Instagram is invaluable—if you want to get more customers, you want more engagement or you want more conversions.

SVEN ALWERUD, FOUNDER AND CEO
Some useful tips for using Instagram for your business:
1. Create a visually appealing profile
Your Instagram profile is the first thing people see when they come across your account. Make sure it reflects your brand and includes a clear description of what your business does.
2. Post regularly
Consistency is key on Instagram. Try to post at least once a day to keep your followers engaged.
3. Use hashtags
Hashtags are a great way to increase the visibility of your posts and reach new audiences. Use relevant hashtags in your posts to make them more discoverable.
4. Engage with your audience
It is a social platform, so it's important to engage with your followers. Also, respond to comments, ask questions, and encourage your followers to share their own content related to your brand.
5. Utilize Instagram Stories
Instagram Stories is a feature that allows you to share photos and videos that disappear after 24 hours. Additionally, Use it to give your followers a behind-the-scenes look at your business, share exclusive deals or promotions, or ask for their opinion on something.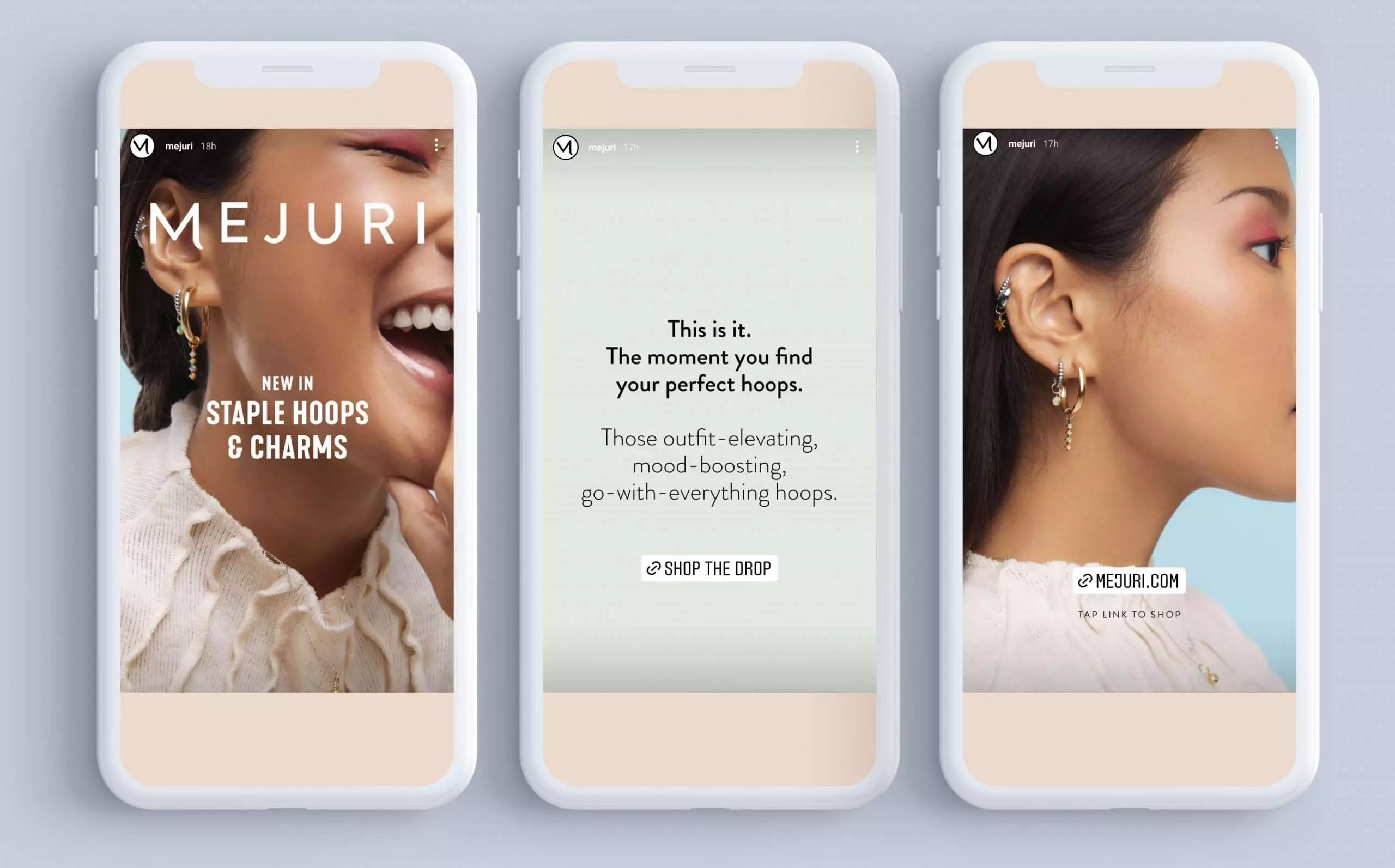 6. Run Instagram ads
It offers a variety of ad formats, from photo and video ads to carousel and Stories ads, This also could help you reach a wider audience and drive more conversions.
7. Measure your performance
Use Instagram Insights to track your engagement, reach, and follower growth. Also, use this data to adjust your strategy and improve your performance.
In a nutshell, by following these tips, you can effectively use it to connect with your audience, promote your brand, and drive business growth.
Case Study: How Himalayan Java Increased Sales by 40%
Firstly, Himalayan Java is a coffee shop, based in Nepal, that specializes in crafting artisanal coffee and baked goods. Besides, starting as a small, local establishment, it has grown and expanded to become a successful, international Nepalese coffee brand with over 30 franchise locations worldwide. Additionally, in an effort to increase sales and reach a wider audience, they decided to focus on building their presence on It.
Basically, at first, they created an Instagram account that showcased their Coffee shop in a visually appealing way. They used high-quality product photos and styled them in creative ways to make them stand out. They also made sure their profile was complete with a bio that explained what their business was about and a link for more promotion.
Next, they began posting regularly, at least once a day, to keep their followers engaged. Also, using relevant hashtags in their posts to make them more discoverable to potential customers. They also engaged with their followers by responding to comments, asking questions, and encouraging them to share their own content related to their brand.
Certainly, they have created a trend that "going to the coffee house is literally being cool." With their appealing creatives, people wanted to go to that place to experience what they were talking aloud.
In addition to organic posting, they also ran Instagram ads. Further, they used a combination of photo and video ads to showcase their Product & Service and drive traffic to their shop. They set up a pixel on their website to track the performance of their ads and re-target the people who had visited the website.
They used Instagram stories to give their followers a behind-the-scenes look at their business, share exclusive deals, and ask for their opinions on new products.
Furthermore, by using Instagram in these ways, Himalayan Java was able to increase its sales by 40% within the first six months of implementing its strategy. However, they also saw a significant increase in traffic and new followers.
Overall, they were able to effectively use it to connect with their target audience, promote their brand, and drive sales. Moreover, this case study shows that with the right strategy, It can be a powerful tool for small businesses looking to increase their reach and revenue.
Stay tuned for more writeup and blogs: https://www.swifttech.com.np/blog/
CONTACT:
Swift Technology Pvt. Ltd.
3rd Floor, IME Complex
Panipokhari, Kathmandu
Nepal: swifttech.com.np
Tel: +977-1-4002555, 4002535, 4002538
Mobile: +977 9802096758
Visit our Website: swifttech.com.np
Follow us on:
Post by: Salina Shree